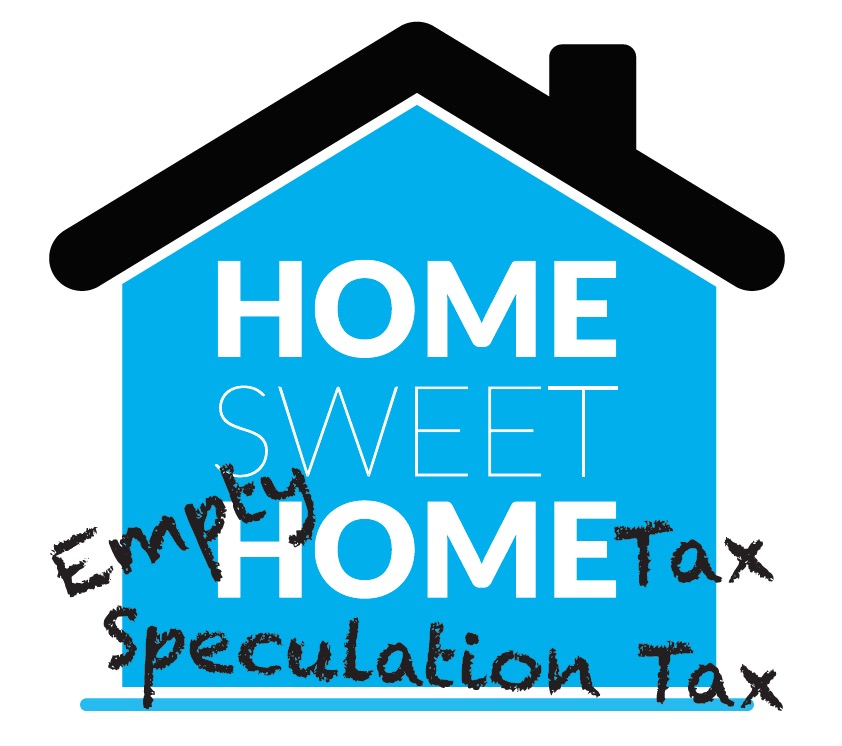 Empty Home Tax Declaration deadline is February 4th, 2019.
Well it's that time of year again and we would like to remind you that the deadlines are close.
If you reside or own a property in the CITY OF VANCOUVER, you are required to complete and submit your 2018 property status declaration by FEBRUARY 4, 2019. Failure to declare by FEBRUARY 4, 2019 will result in your property being deemed vacant and subject to the rate of Empty Homes Tax of 1% of property's taxable value. If you have not received your Declaration in the mail, please contact City Hall ASAP. You can complete this Declaration online.
…..but wait there's more!!
SPECULATION TAX DECLARATION - Deadline MARCH 31, 2019
Homeowners must apply for EXEMPTION for BC speculation tax or they will pay it by default. Each person on Title must apply.
This is a new Declaration/Tax and includes the City of Vancouver AS WELL AS Municipalities within Metro Vancouver Regional District, such as Burnaby, Delta, North Vancouver, West Vancouver, Whiterock, Surrey, Richmond, to mention some. It also includes several other areas of BC, including Abbotsford, Mission, Chilliwack, Kelowna, West Kelowna, Nanaimo. More info is available online at the BC Government Website. If your property is within taxable regions, you will be receiving a Declaration form in the mail… All letters should be received before February 28, 2019. You then have until MARCH 31 to complete the declaration and it will take approximately 20 minutes. You can do this online or by phone.
The tax rate, if you fail to apply for an exemption, or are not exempt is 0.5% of the property's assessed value. For 2019 and ongoing, the rate will be 2% for foreign owners and remain at 0.5% for Canadian citizens or permanent residents of Canada (satellite families are not exempt).
SHARED OWNERSHIP - when more than one person is on Title for a residence in a taxable region, each owner claims their relevant exemption as an individual. This gets complicated, so please refer to the BC government website, as different requirements may apply to different owners.
e.g. - Two parents co-own a house with their adult child. The parents live in Alberta. The child claims the principal residence exemption and the parents claim the tenancy exemption for family or other non-arm's length persons. This scenario is taken from the BC gov't website and there are other scenarios as well. But remember March 31, 2019 is the deadline for submission.
Please feel free to forward this email to family or friends. If you have any questions give me a call.
Matt