Is the market shifting?
April 18, 2016
---
Is the Vancouver Real Estate Market Shifting?
Are properties sitting in the market for a tad longer and selling for a tad less?? If you have been thinking of buying a home or selling a home in Vancouver, is it all about timing or location, location, location? Open houses are still experiencing a crazy number of potential buyers. Properties are still selling for the listing price and over asking...but if the home is not considered "A" lister based on location, more and more condos and detached homes are taking longer to sell. This is good news for buyers and greater news for sellers of perfect properties. Call us to find out where your home as well as your search for a home, fits in this market.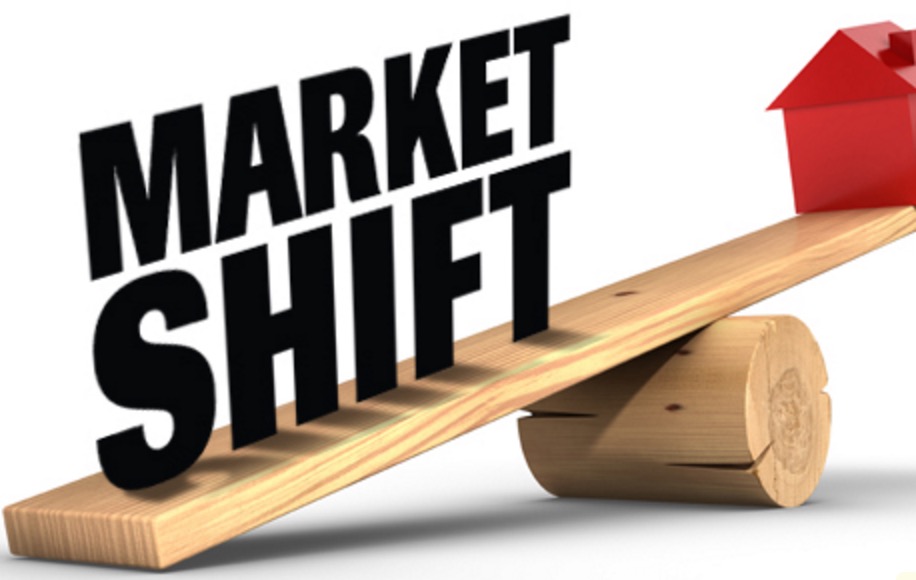 ---