It's not all glitz & glamour
April 25, 2016
---
The Vancouver real estate market is not always as glamourus as people think. Sometimes clients aren't ready for possession day. Movers are delayed, packing didn't go as planned etc... We have seen it all. Our clients have even moved out forgetting to pack their entire roof top deck worth of furniture. As luck would have it the key handover day is raining. Our team rolled up their sleeves and started hauling furniture down 3 flights of stairs. Soaked and covered in dirt we got it done. No delay on key handover. The Buyers and Sellers were both very happy.
Sometimes the items that need moving are bigger. For this we have a few strings to pull. Cars and junk are just a few things that need dealing with last minute. For this we make a few calls to make the problem go away.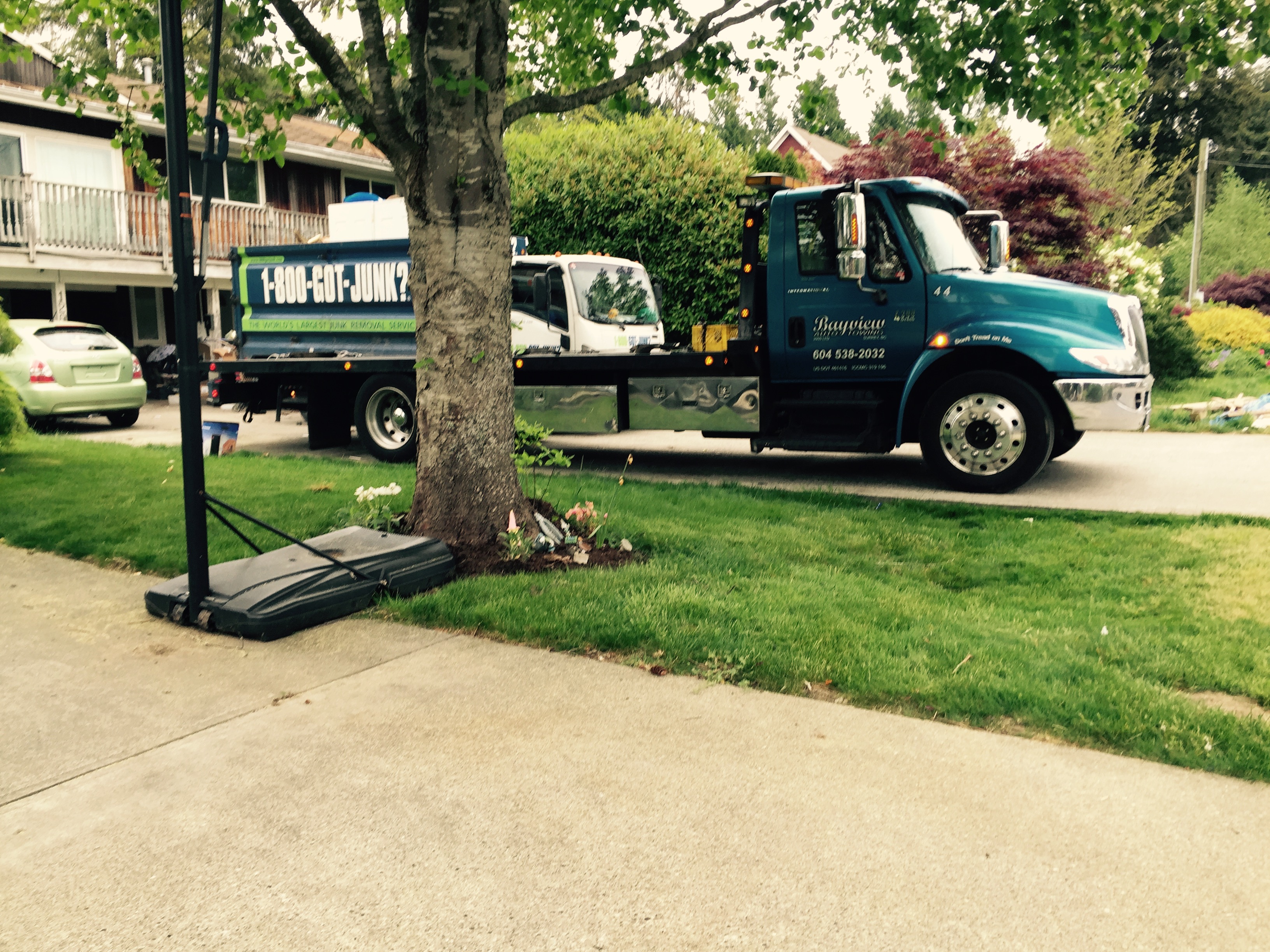 Sometimes that perfect shot requires a 30 foot tripod. No problem, we have that too. Our photographers use the best equipment to ensure we get the shots that make our listings stand out. Drones, tripods, sunset photography and even night photos are all things we use on a regular basis.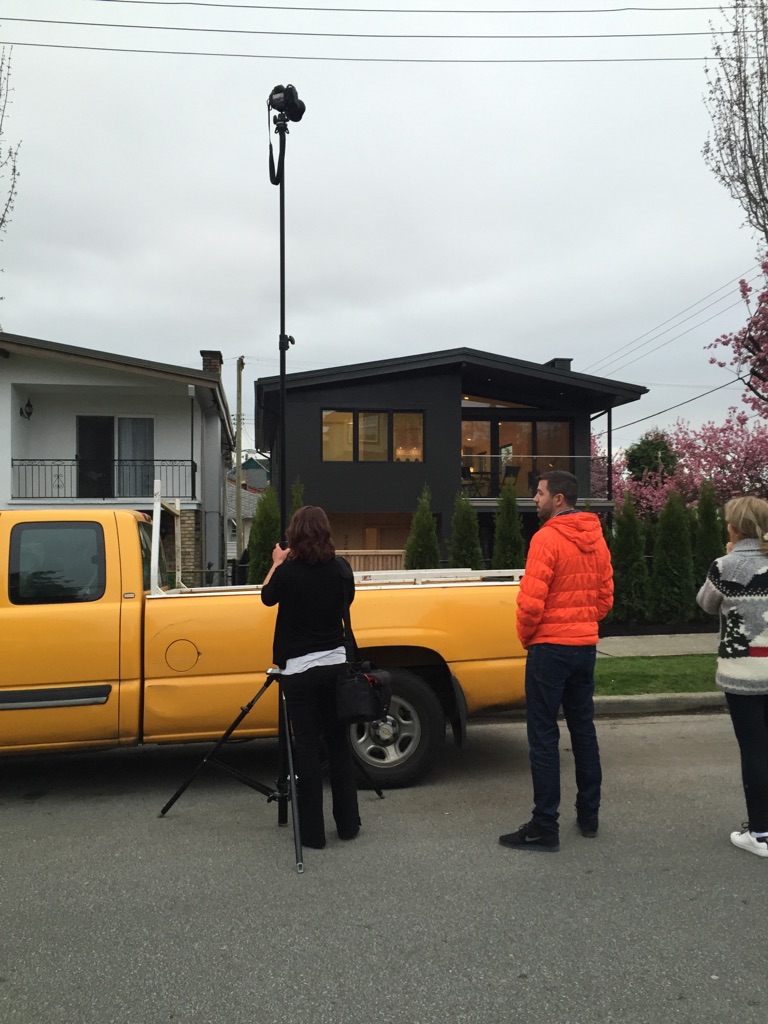 ---